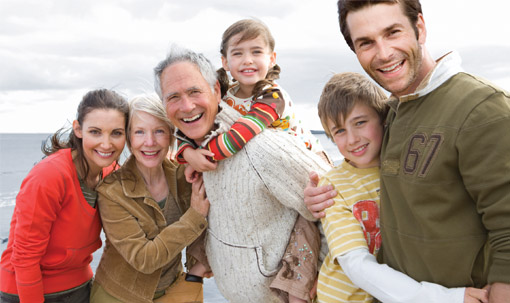 FIVE SMART PLANNING STRATEGIES
FOR VOLATILE MARKETS
Register now to receive a copy of our proprietary market insight report.
Market volatility is one of the realities of investing today. Political upheaval, world events, natural disasters and economic volatility are having a dramatic effect on
global markets.
Volatile markets don't necessarily mean that you should be liquidating your investments it does however, mean that you need to rethink your financial planning strategy to better accommodate the challenges of the market.
Register now to receive this informative report: "Five Smart Planning Strategies for Volatile Markets". Gain special insight into how you can readjust your approach to survive volatile markets.
Richardson GMP Limited
145 King Street West
Suite 500
Toronto, Ontario M5H 1J8

Toll-free: 1.855.242.2323
Français: 1.855.424.3434

www.RichardsonGMP.com
Richardson GMP Limited Privacy Agreement | itracMEDIA Privacy Policy


Register now to receive the insight report
Strategies suitable for
those with $250,000+ of investable assets.
About Richardson GMP
As Canada's largest independent wealth management firm, Richardson GMP Limited provides exclusive and innovative investment solutions to successful families and entrepreneurs. With offices located in Victoria, Sidney, Vancouver, Banff, Edmonton, Red Deer, Calgary, Saskatoon, Winnipeg, Guelph, Mississauga, Toronto, Ottawa, Montréal and Charlottetown, Richardson GMP has earned top overall ranking in the 2010, 2011 and 2012 Investment Executive Brokerage Report Card for products and services dedicated to high net worth investors.